Startup Advice
We go beyond the typical incubator or accelerator and take a tailored, founder-centric approach to meet the needs of each startup. We recognize that startups have unique circumstances and goals, and that they require customized strategy and support when it comes to accelerating growth. Our mentorship draws on complementary backgrounds and experiences to provide the targeted help founders need to be successful in a rapidly evolving market landscape.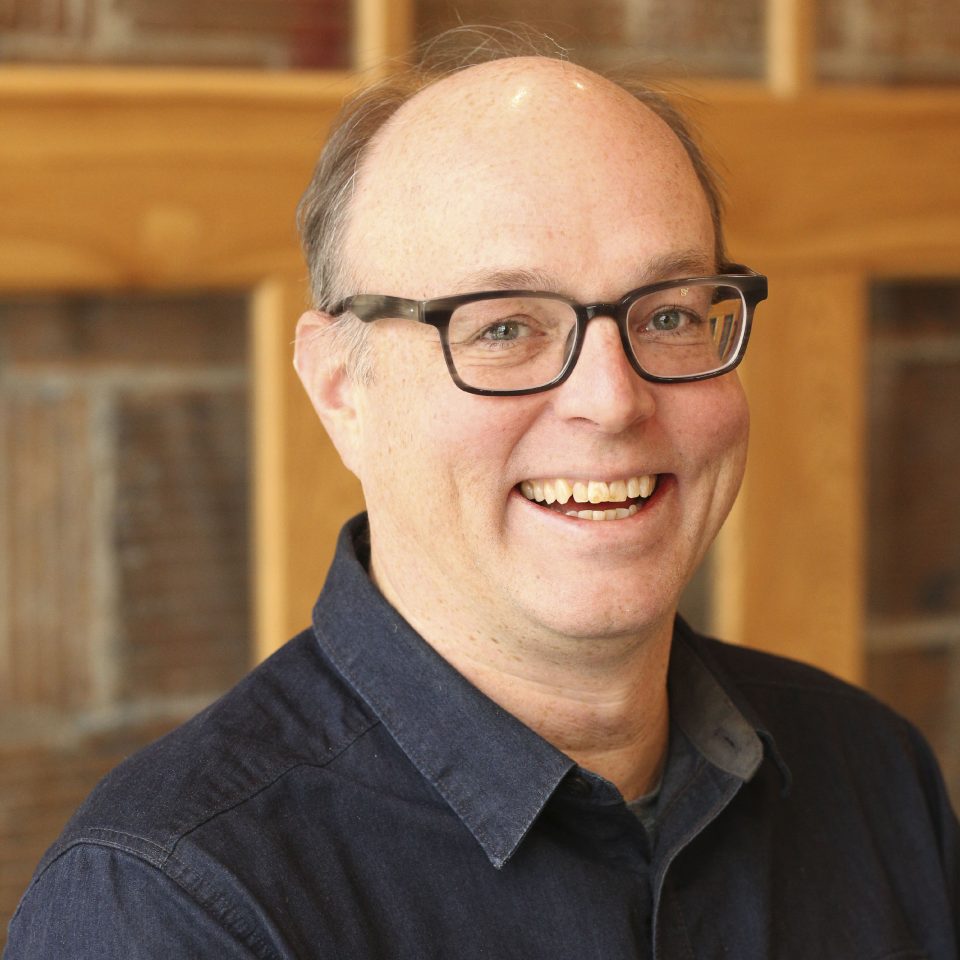 Seth Peter
is the founder and former CTO of the cybersecurity company NetSPI. After exiting the business in 2017, Seth has been a mentor to newer tech startups in MN.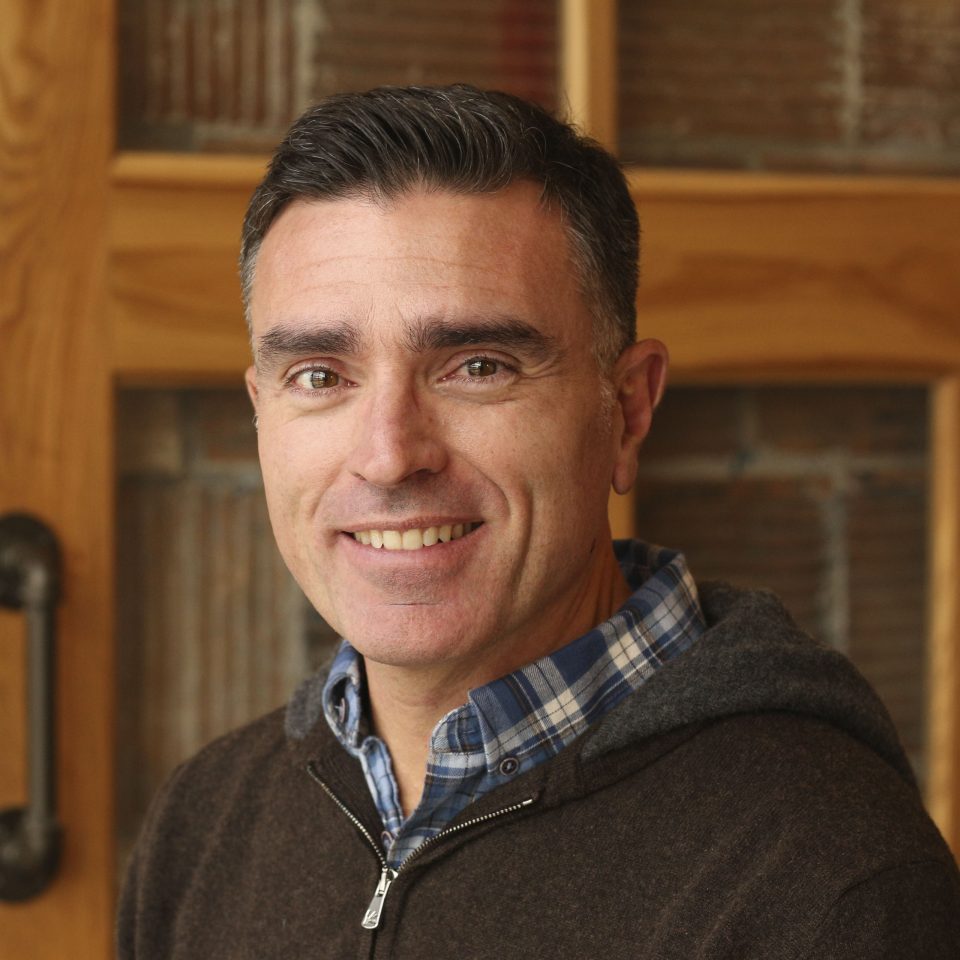 Ben Rasmussen
led customer experience for Adobe and Bright Health, and has advised multiple healthcare startups. He serves as the chairman of Northeast Securities.
For a small equity stake, we meet with all of our advisory client teams on a regular basis to help mentor, guide and support them as they look to take their business to the next level. In addition to the principals at Twin Ignition, the team will pull in other experts within their networks to provide advice and support on specific areas of need. This is yet another way Twin Ignition ensures startups get the focused attention to be successful.