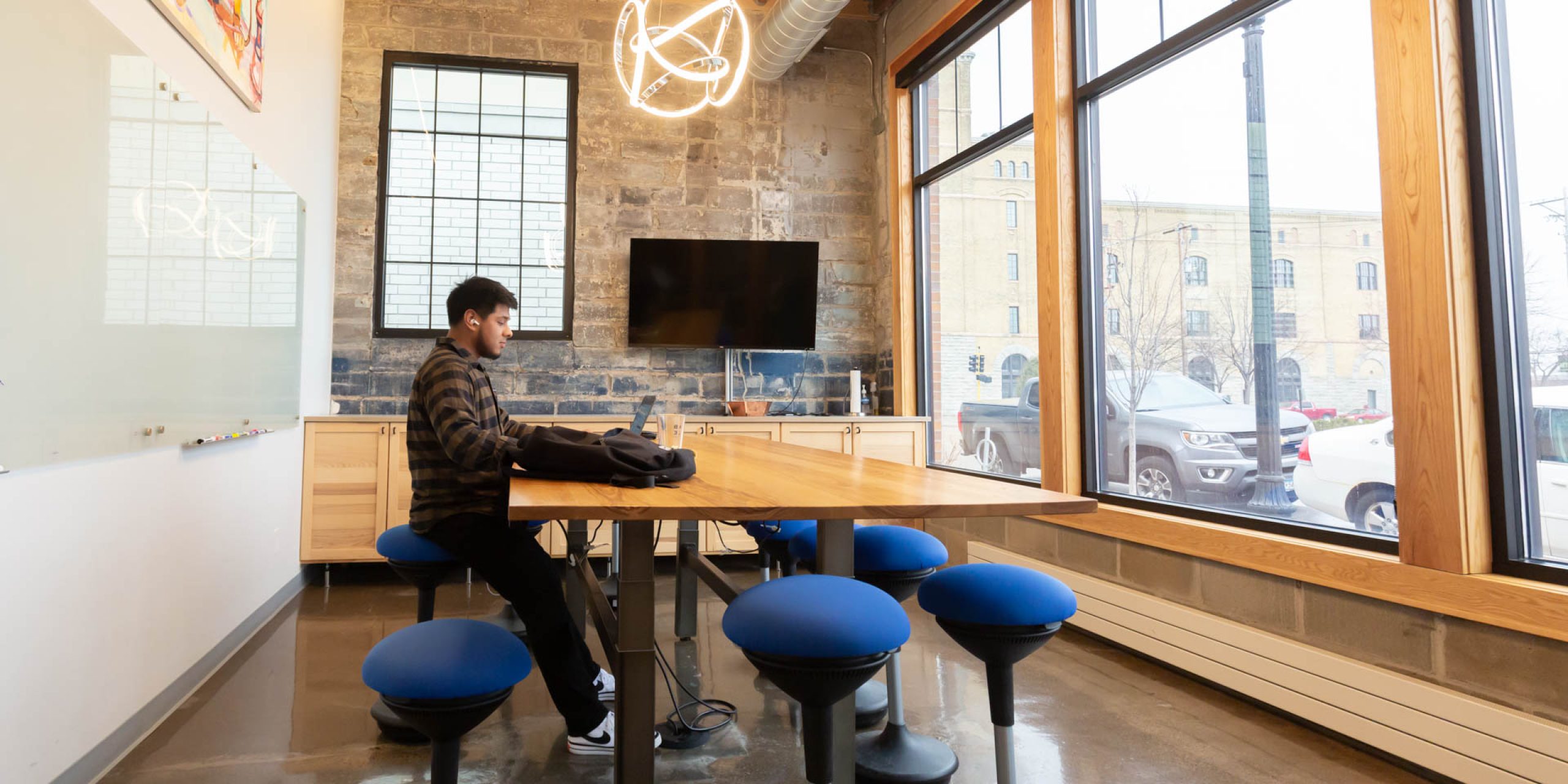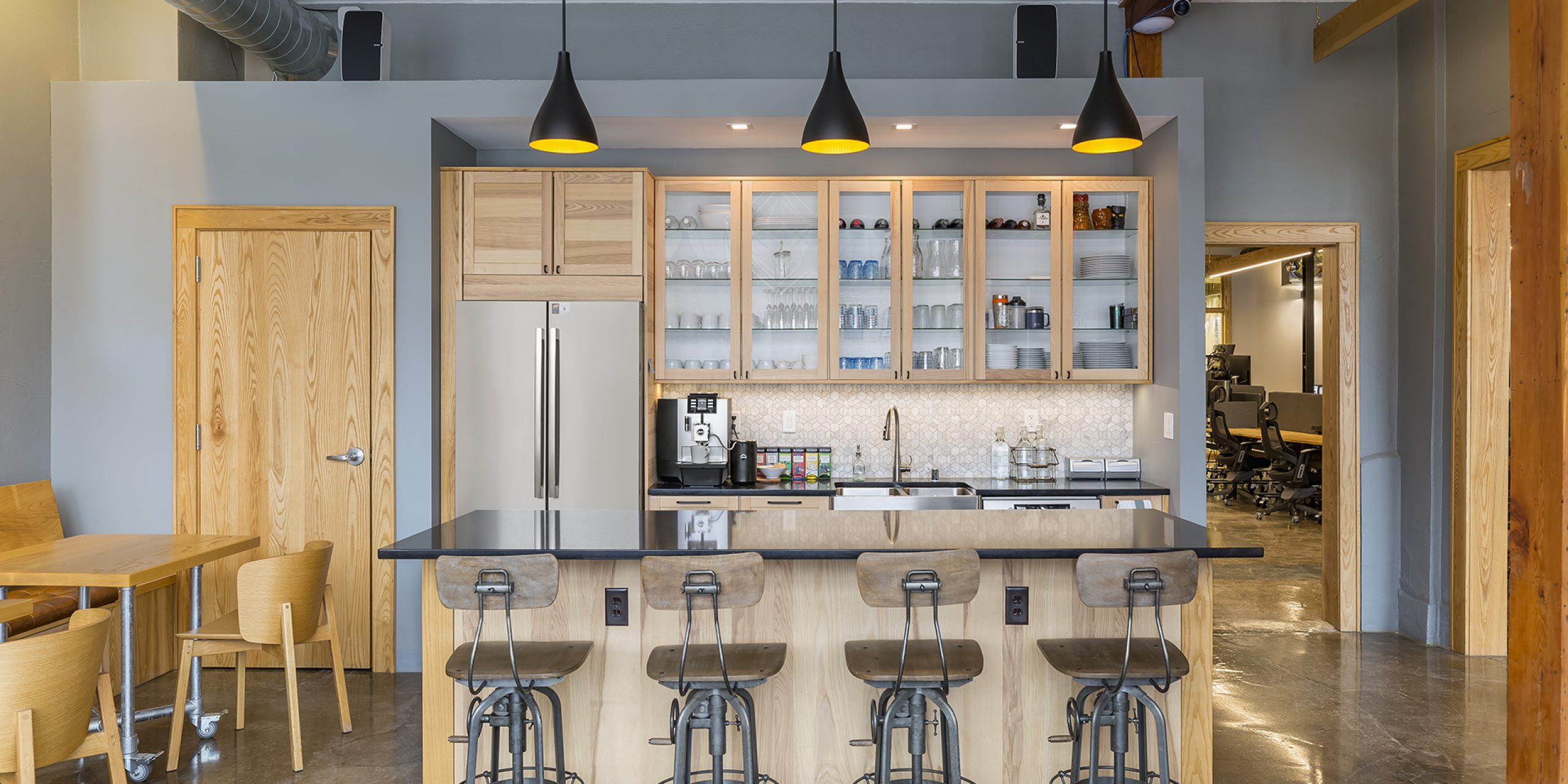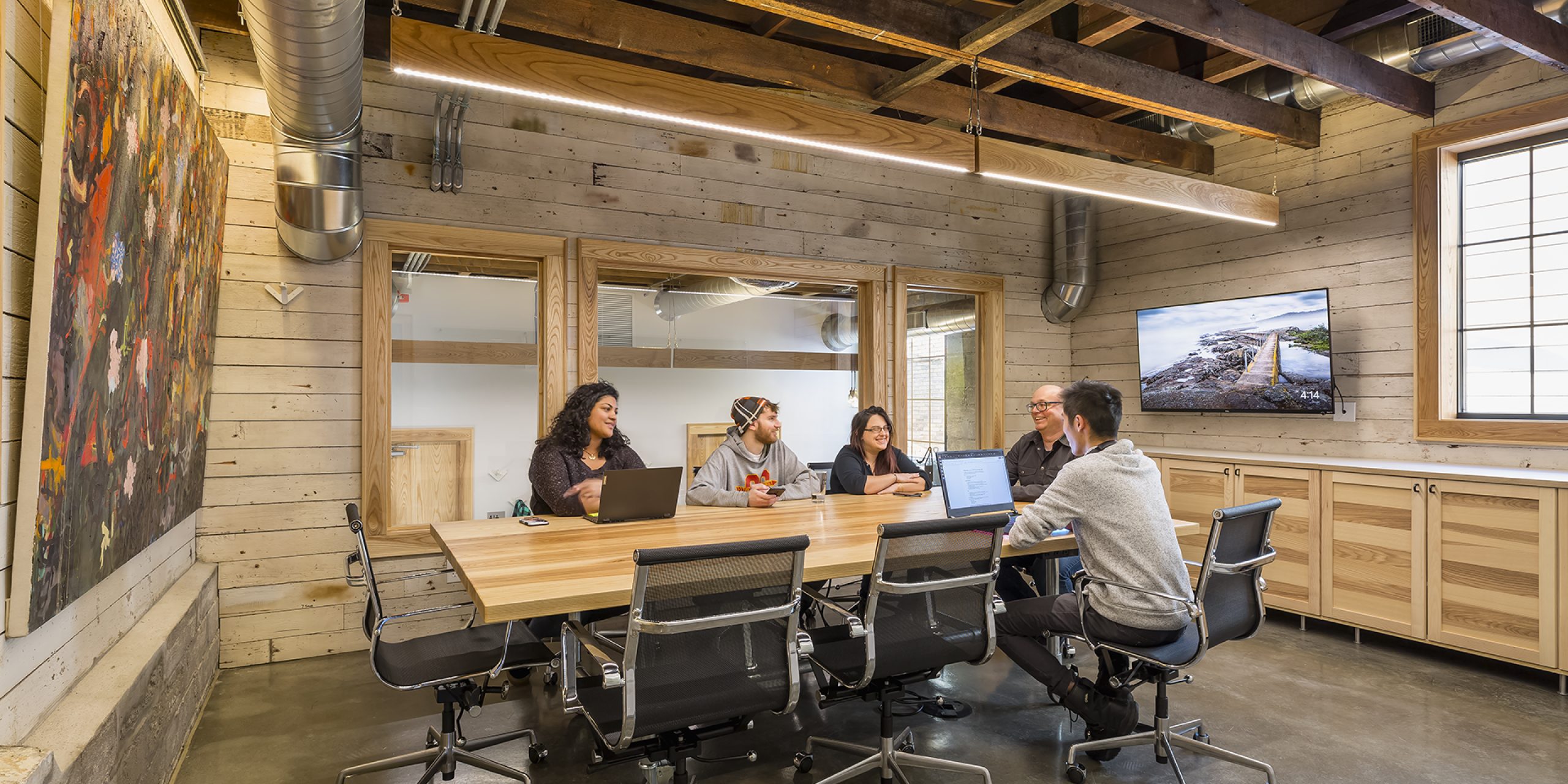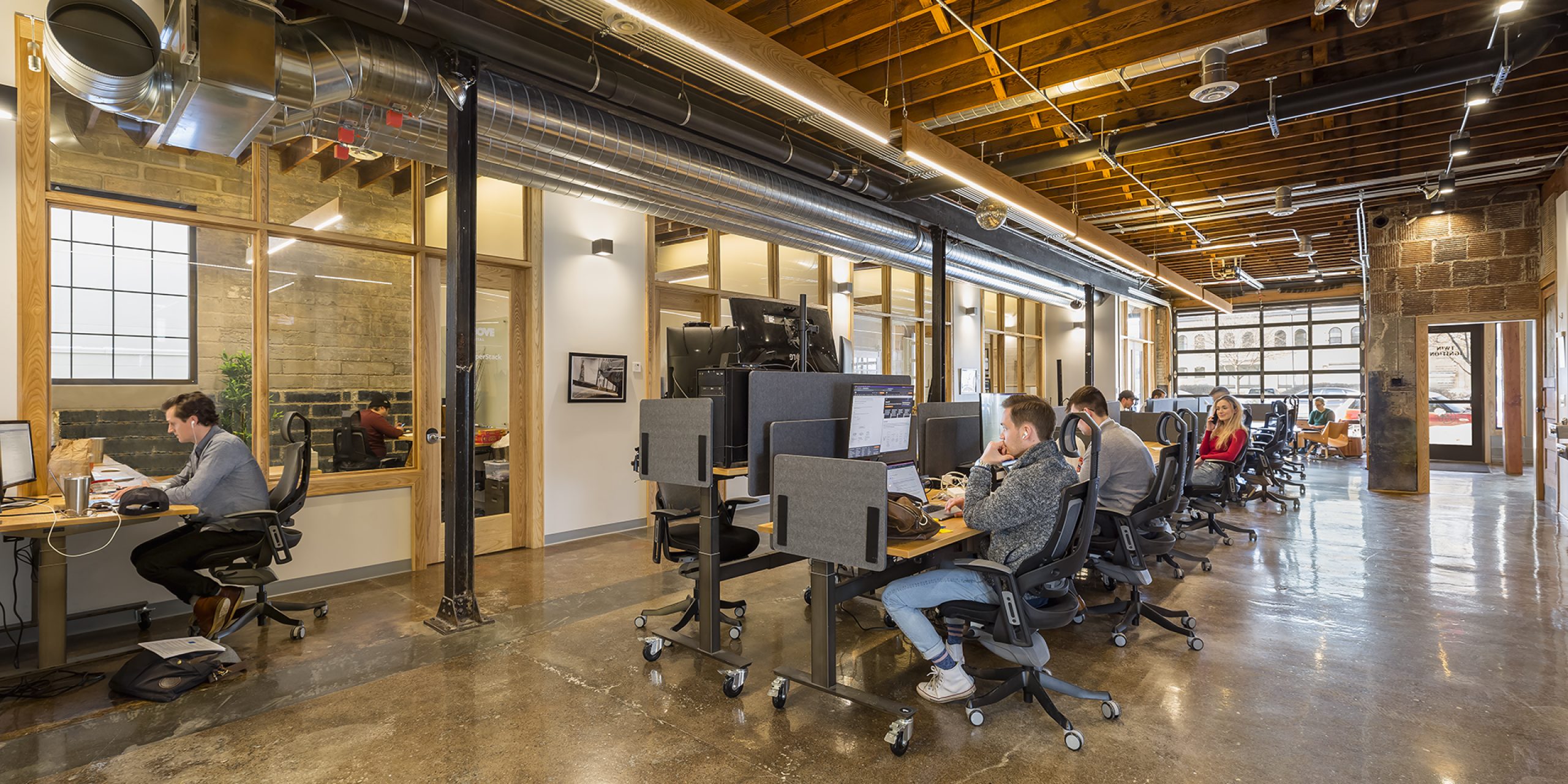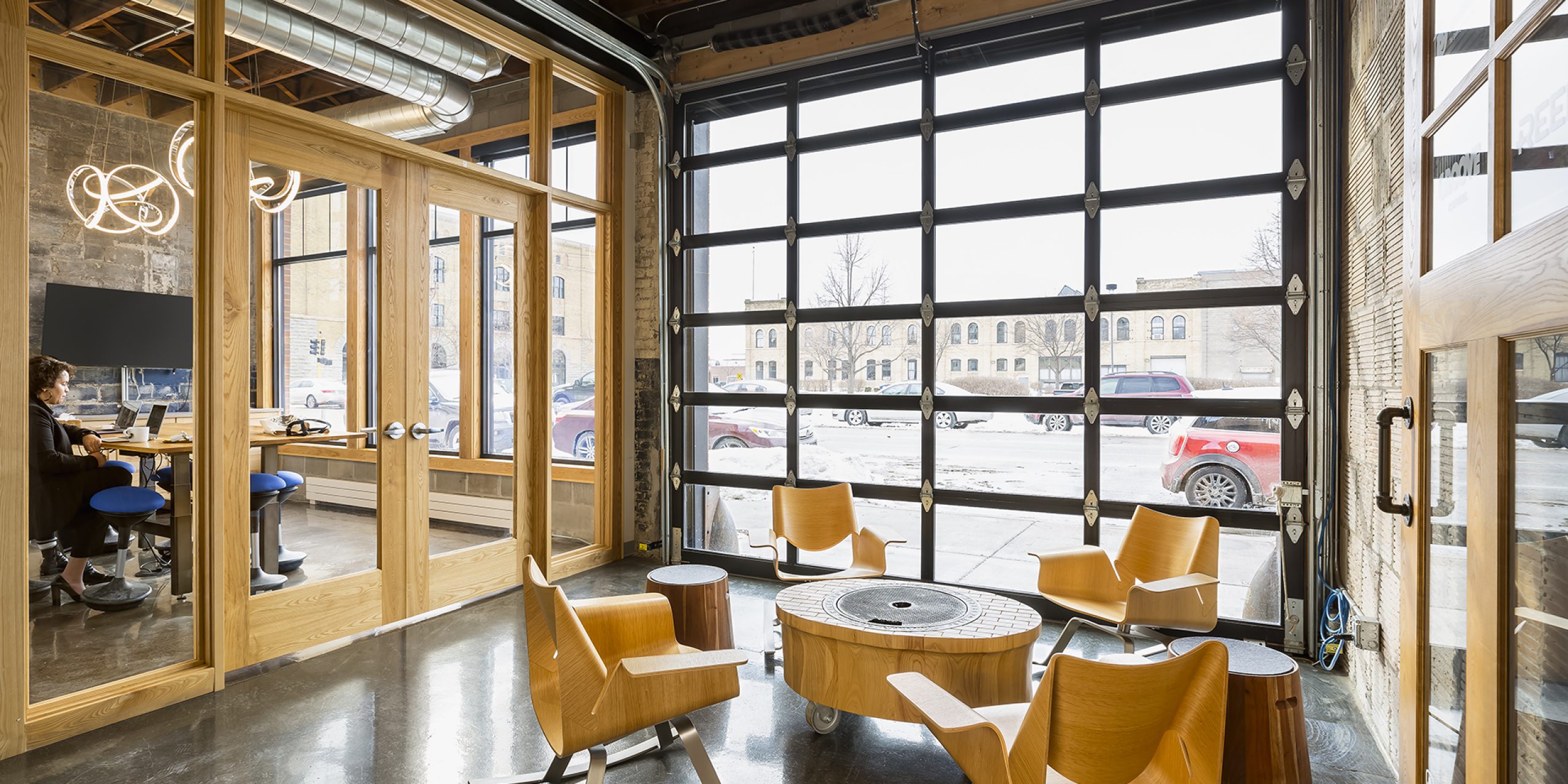 Founders Workspace
The Twin Ignition Startup Garage is a completely renovated 6,000 square-foot facility located in the heart of the historic Grain Belt Brewery District. The Garage serves as a dedicated workspace for founders and their startup teams to collaborate. The goal of the Garage is to provide a space in which startup founders and teams can network with, be inspired by, and learn from one another.
The facility consists of seven 4-person office suites, 3 conference rooms, 16 reservable desks, a large kitchen/coffee area, a woodworking studio, and a garage door (of course). The Startup Garage is home to 10-15 early-stage companies including TurnSignl, BETA, Groove Capital, Carbon Origins, and Extempore. The facility was chosen by MN Governor Tim Walz as the location to launch Minnesota's Department of Employment and Economic Development's "Build What Matters in Minnesota" initiative.
Bootstrap
Designed for founders as they are just setting out on their startup journey. Founders are able to reserve a desk in the common area to have a place to not only work, but to interact and collaborate with others in the space as they are laying the foundation for a successful launch.
Members: 1-2
Pre-Seed
As founders bring on their initial team, their need for space expands as well. The Twin Ignition "Pre-Seed" plan allows you to not only reserve additional desks, but to also take advantage of our reservable conference rooms. Teams have the space to not only work and create, but to collaborate and brainstorm as well.
Members: 2-4
Dedicated hot desks
4 hours conference room bookings per month
Seed
As a company transitions from being a concept or idea to being an actual growing, thriving business, they need the dedicated space to make it all happen. TI's "Seed" plan provides and dedicated office in addition to individual desks in our co-working space for teams to maximize their time together in the office to take their company to the next level.
Members: 4-10
Dedicated office
Dedicated hot desks
30 hours conference room bookings per month